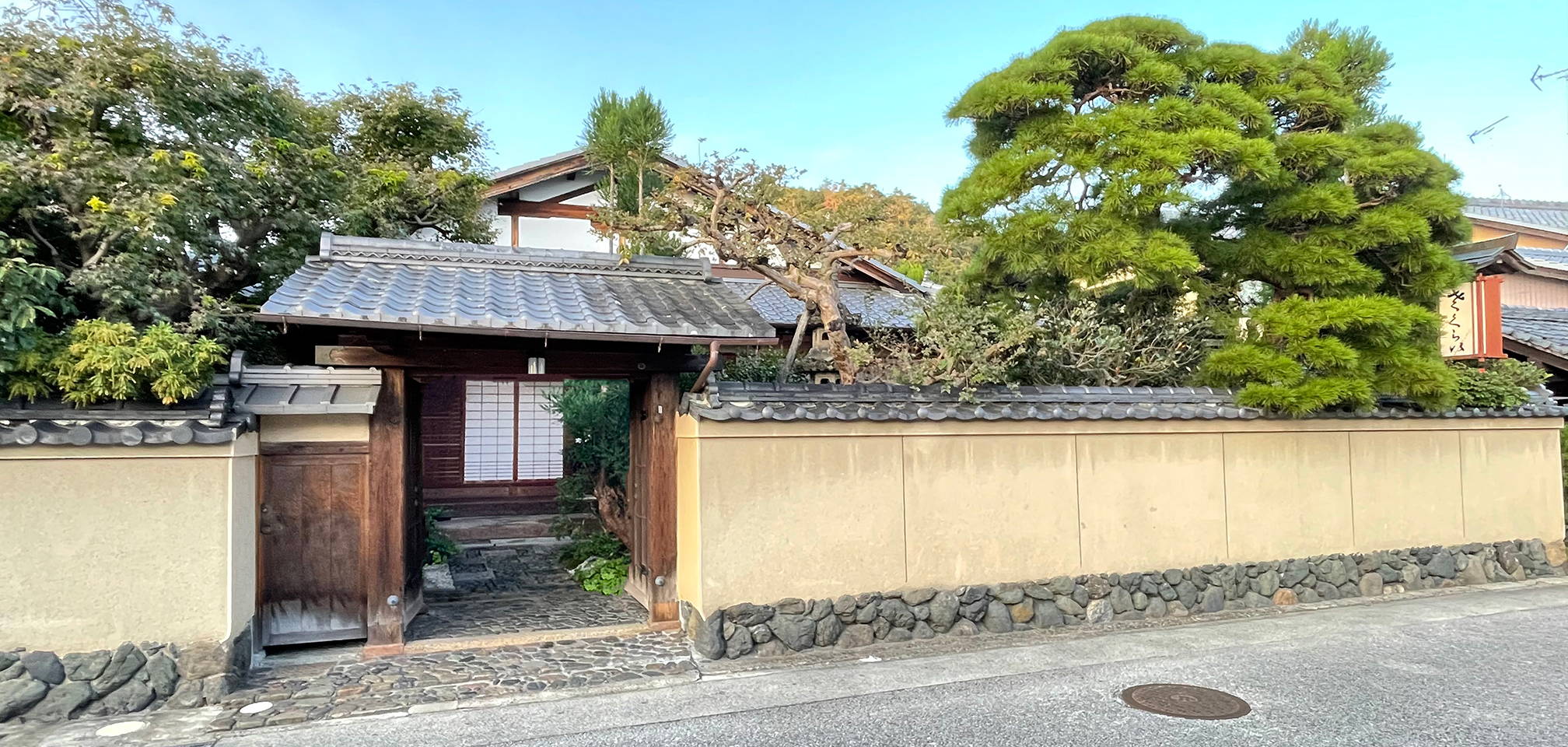 厳選した素材に語りかけて、
ほんまものを提供します。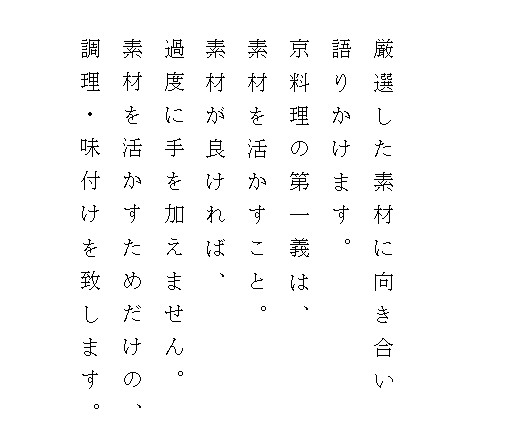 From humble beginnings as a coffee seed to dominating the landscape and lives of many a place and people, coffee in our opinion is one of the finest ingredients the world has to offer.
料理屋には色々な趣向をお持ちの皆様が集まられます。
よって偏った料理や趣向に走っては、皆様に受け入れていただけません。
献立と想像される味が、リンクすることが
わかりやすさが一番大切と考えますが、そこは抑揚をもたせて、ひと味ちがう旨みを、ご提供します。
老若男女、いろいろなお客さまのご期待にそえるように精進しております。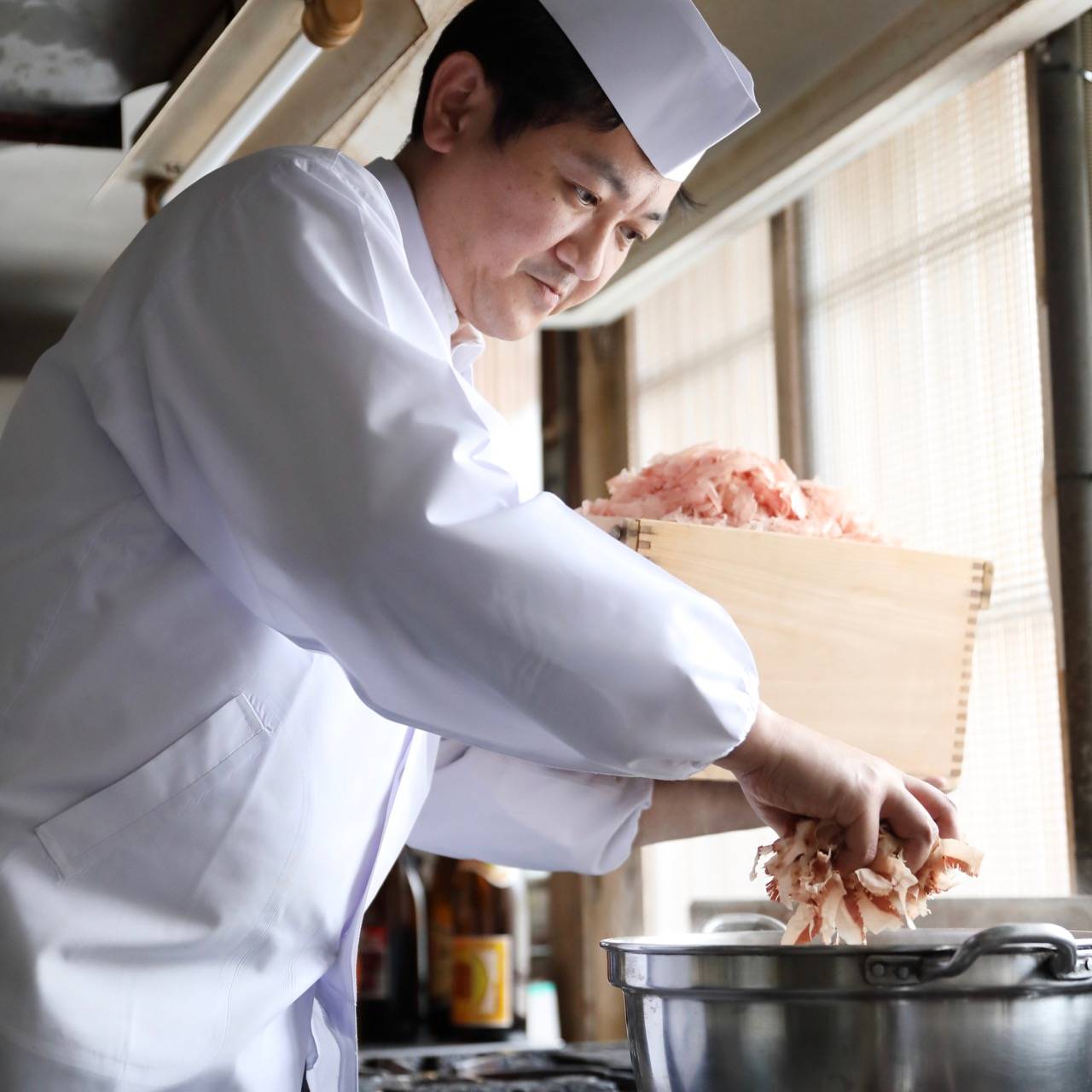 旬の素材をいかした、おまかせの会席料理をお召し上がり頂きます。
店主自ら京都中央卸売市場に出向き、吟味した材料を、
お客さまのお好みにあわせて調理致します。
ぜひお集まりの趣向や、お好みをお聞かせください。
例 長寿のお祝い ご両家顔合わせ ご結婚式
"Ever wondered how we create our coffee? We'd like to reveal a few secrets. From coffee's discovery to the ways we harvest our beans today and make the perfect selection for slow roasting, the history of coffee might surprise you. "
Coffee customers have always worked hard to bring new coffee experiences to our customers. From the opening of the brothers' first coffee boutique in the 2003s, innovation has flowed through every aspect and era of Coffee.

We were the first coffee providers in London serving our coffee in porcelain cups; we were the first coffee shop chain to introduce the Flat White in the UK and, with our Express machines, we were the first to bring coffee shop quality coffee to convenience stores and roadsides across the UK.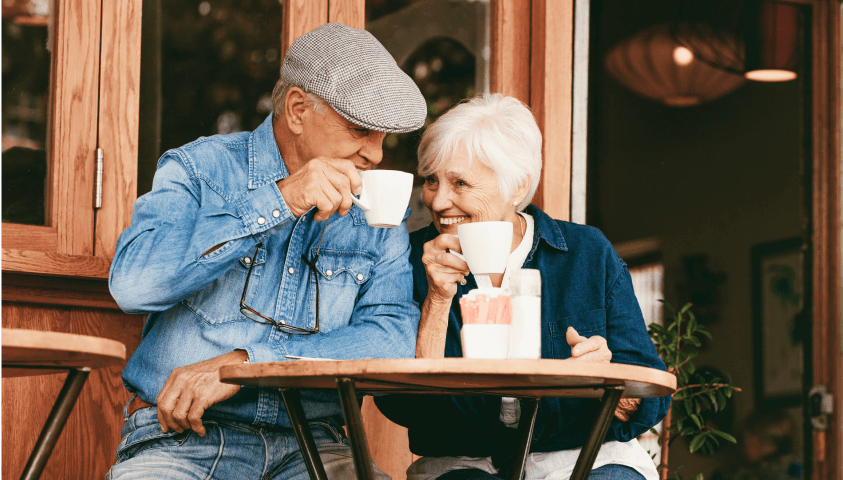 Coffee's mission is to offer love and hope to those in need through funds from a great cup of coffee. We want to inspire and educate our coffee lovers in ways that enhance their experience with us and encourage them to be an outlet of hope for others.
We want to create a coffee culture that is built around quality, sociability, and affordability so that everyone can enjoy our product and share in our outreach. Our goal is to continue to grow our business in ways that will allow us to give more, this will include things like scholarships for local graduating seniors, food programs, and much more! We have BIG plans for coffee and appreciate you joining us on this journey!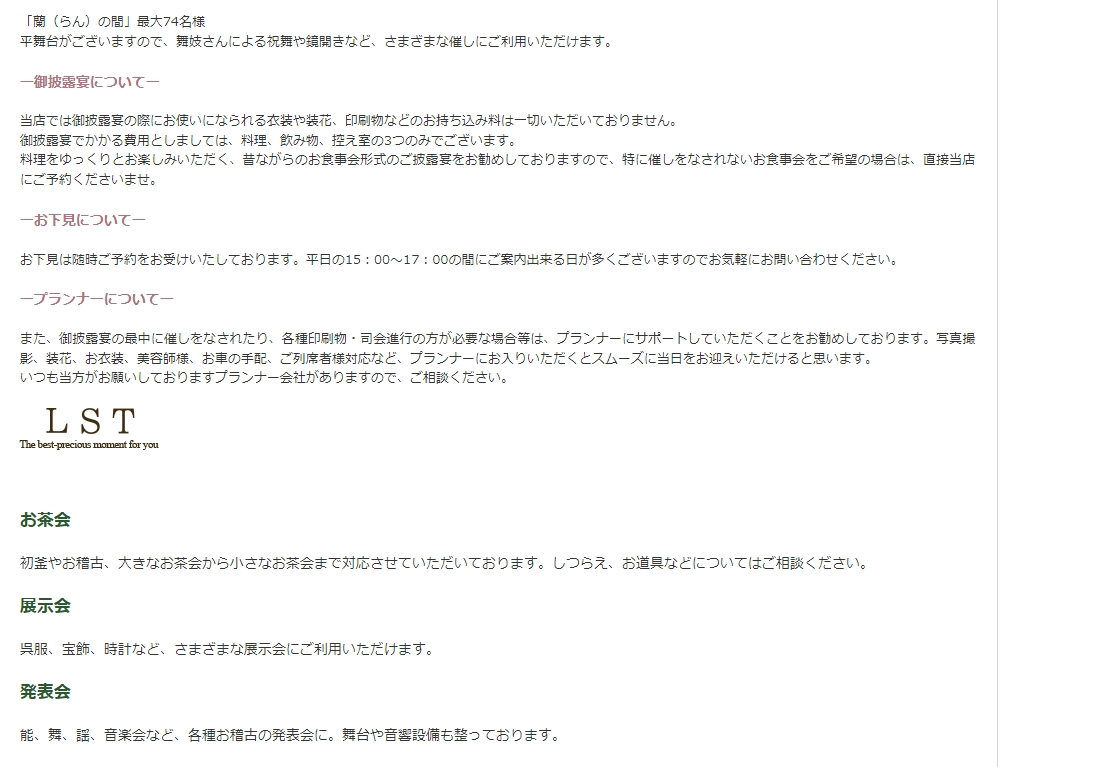 Give us a call or mail us by anytime, we endeavor to answer all inquiries within 24 hours on business days. We will be happy to answer your questions.